This is the first of several stories about the Carolwood Barn, Carolwood Historical Society and the Los Angeles Live Steamers. This first article is an introduction to the Carolwood Barn and the Los Angeles Live Steamers.
Walt Disney had a passion for trains. His love of railroading played an enormous part in the creation of Disneyland. When developing his concept for a family-themed amusement park, Walt instructed his Imagineers;
"I just want it to look like nothing else in the world,
and it should be surrounded by a train."
Walt got his amusement park and he did in fact surround it by a train. Walt personally owned the Disneyland Railroad through his company, Retlaw Enterprises. (Retlaw is Walter spelled backward.) Guests would have been surprised to know that often the happy engineer in the cab of the Disneyland train was non other than Walt Disney himself.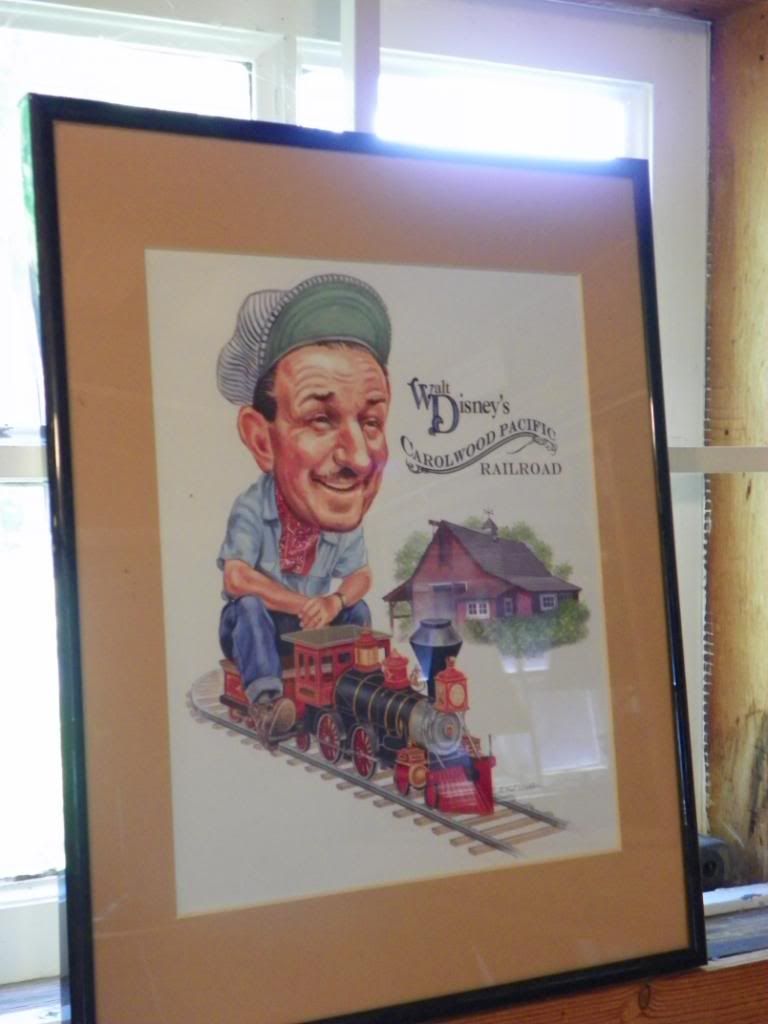 Walt's love of all things railroad related goes back to his teenage years. When he was 14 years old Walt worked selling newspapers on the train. During his breaks he would climb into the engine of the train to visit with the engineer who he called Uncle Mike. He would trade fruit from his family's farm as payment for allowing him to ride there. This is where he learned about trains.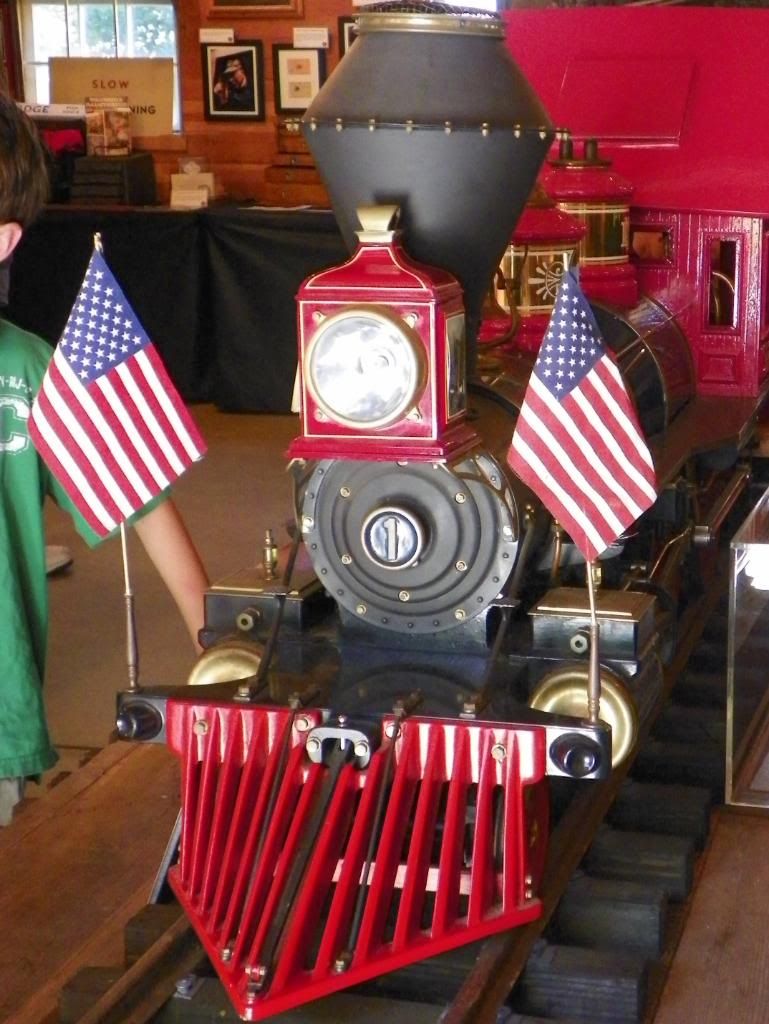 In the 1940's Walt found several of his animators shared his love of trains and had trains in their yards. Walt would spend hours talking about their trains and trains in general. Ward Kimble and Ollie Johnston both had trains in their yards. In fact Ward and his wife Betty were the first privet citizens to own a full size railroad. Ollie Johnston had a 0 gage 1/12 scale train in his backyard in La Canada, Ca. Ward also helped Walt with setting up the Disneyland Railroad.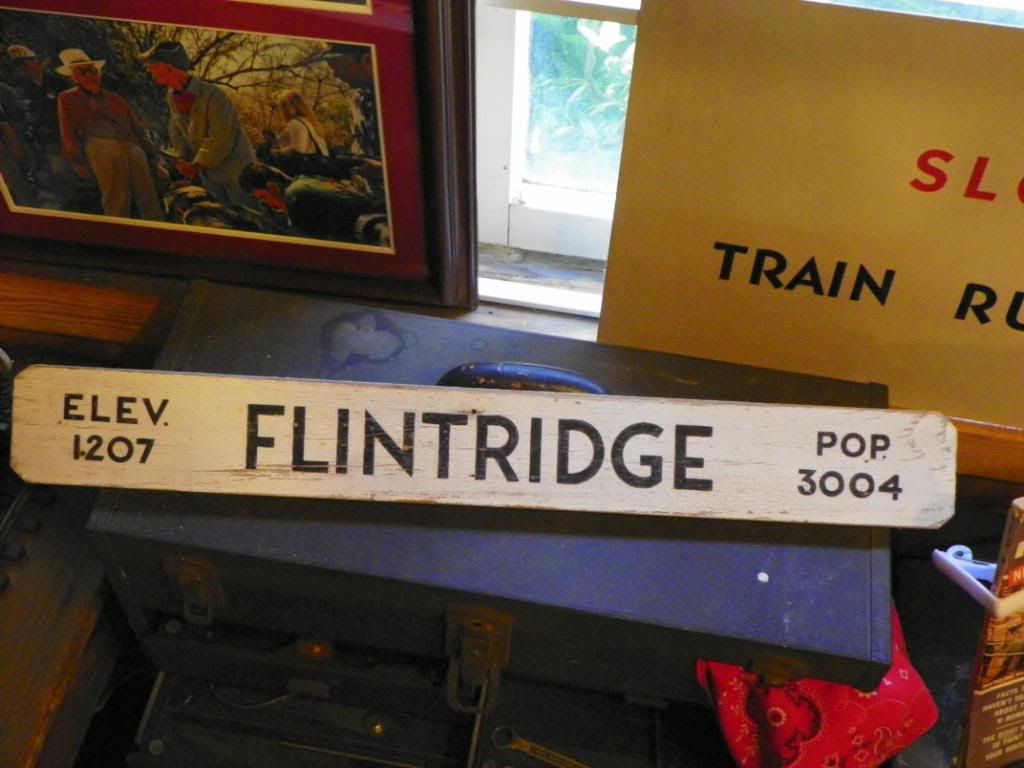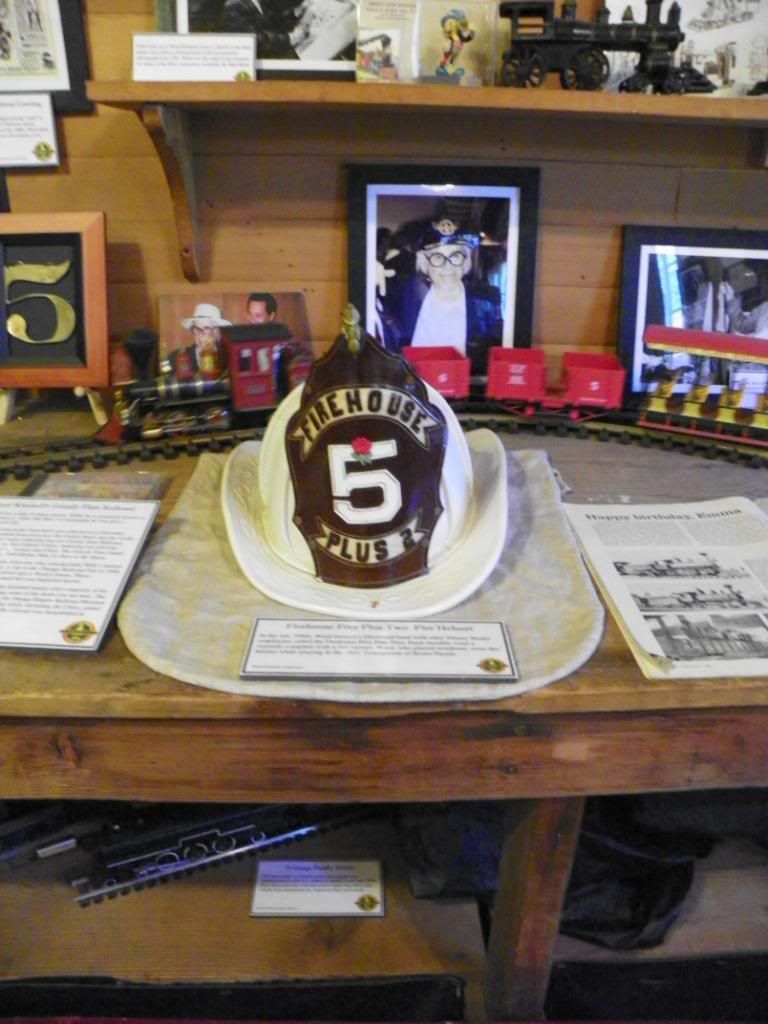 Before Disneyland Walt had another railroad to call his own. When he purchased a good size piece of property in Holmby Hills, Ca in the late 1940's he decided he wanted a backyard small scale train of his own. By the time it was finished he had nearly one mile of track with a series of eleven switches. He called his railroad the Carolwood Pacific Railroad. It was named after the street the house was on, Carolwood.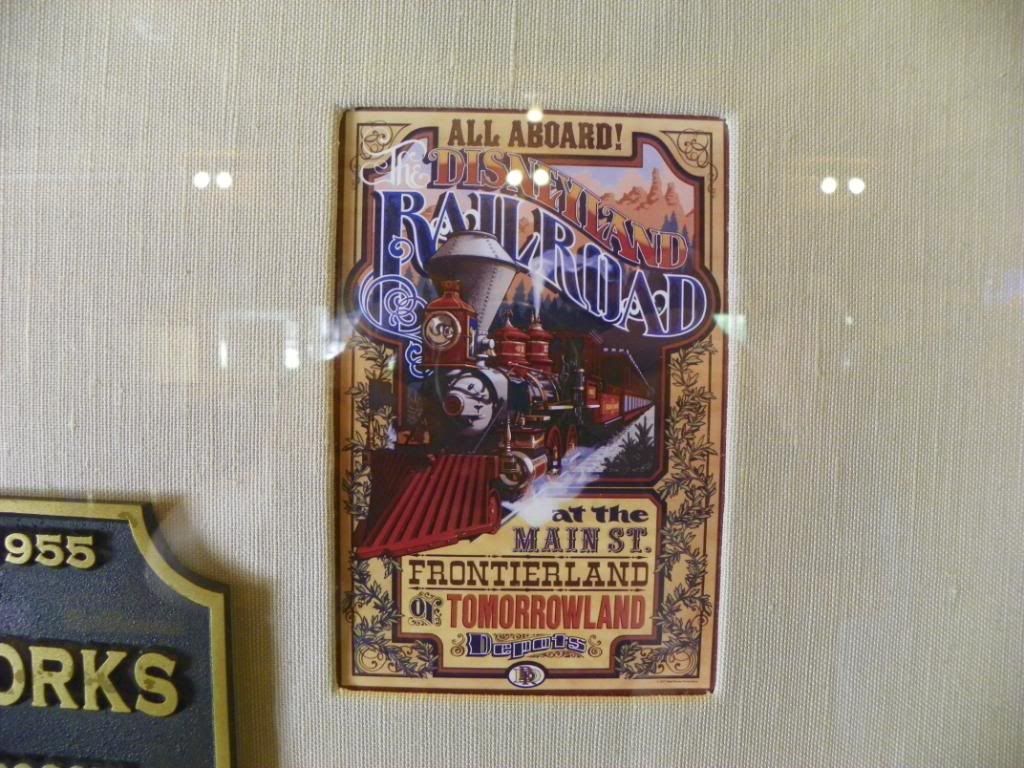 Walt needed a place to work on his trains so he had studio craftsmen build a barn that resembled the barn from the family farm when he was a child. He had them add more windows to the barn and made it smaller than the original. This became known as Walt's Happy Place. In this barn many ideas were born that were later incorporated into the park.
After his death the Disney family donated the track for Walt's beloved trains to the Los Angeles Live Steamers, a group of small scale train enthusiasts of which Walt was a charter member. Because of the gracious donation a secondary group called the Carolwood Pacific Historical Society was formed to maintain the track and share Walt's history with trains. When Lillian Disney died in 1997 and the Holmbly Hills property was sold Diane Disney Miller asked the Carolwood Pacific Historical Society to help find a new home for her father's barn. In 1998 an agreement was reached and arrangements were made to bring Walt's beloved Carolwood Barn to the Los Angeles Live Steamers Museum in Griffith Park next to the famous Griffith Park Travel Town.
80% of the original barn was used in the restoration. The roof had to be change due to changes in building standards in California and fire safety. Inside you will find the workbenches that Walt built along with his tools. You will also find many of the items that inspired Walt to build his Carolwood Pacific Railroad and Disneyland. There are items belonging to Ward Kimble and Ollie Johnston as well. The Carolwood volunteers are quite happy to answer questions and share stories about Walt and his love of trains.
Here are three websites to visit to get connected with the Los Angeles Live Steamers and the Carolwood Historical Society.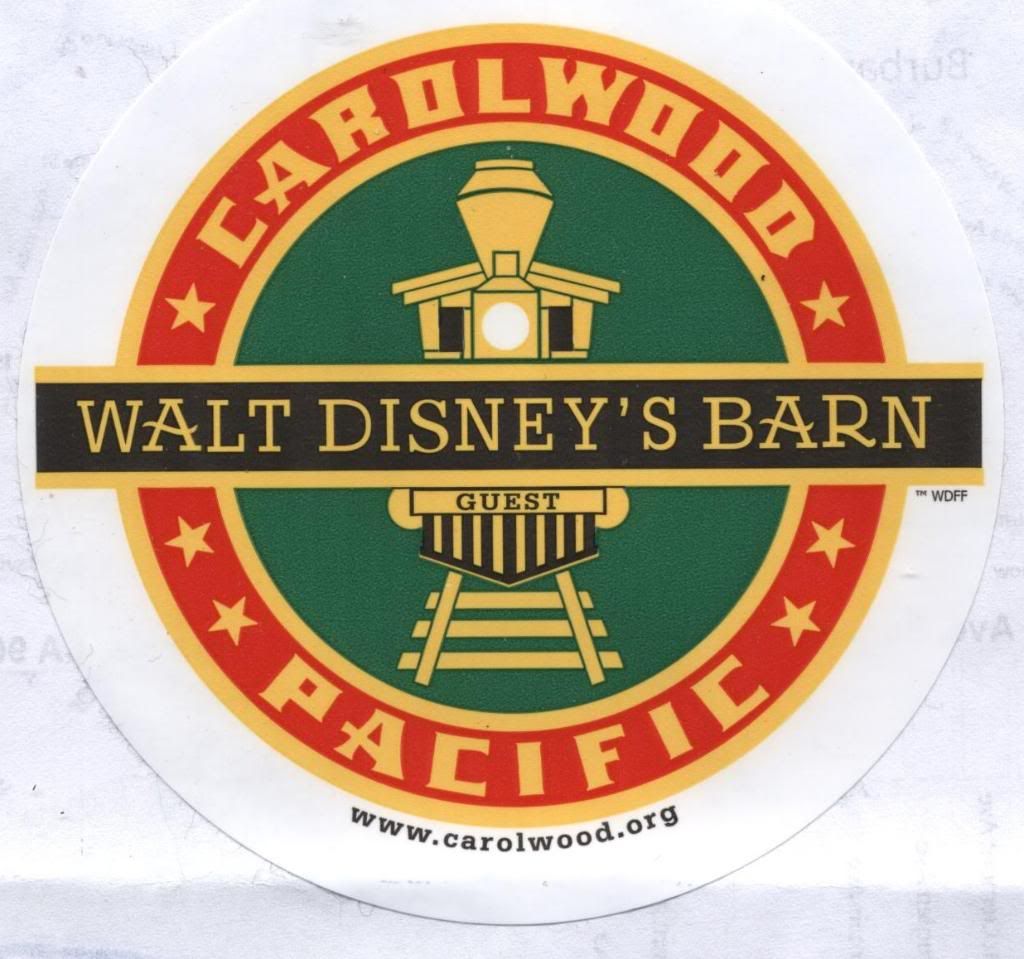 Open to the public the 3rd Sunday of every month 11 am – 1 pm
Enter through the East Gate of the
Los Angeles Live Steamers Museum
Los Angeles Live Steamers Museum
5202 Zoo Drive
Los Angeles, California 90027
Los Angeles Live Steamers
Open for the general public to ride from
10:45am - 3pm

every Sunday (weather permitting), except for the Sunday before Memorial Day and the first Sunday in October.
Admission and parking are free but donations are gladly accepted.