Help Walt's Basement Get a Bike for Kaitlyn!!
This is what makes Walt's Basement Different than other Disney Fan Sites!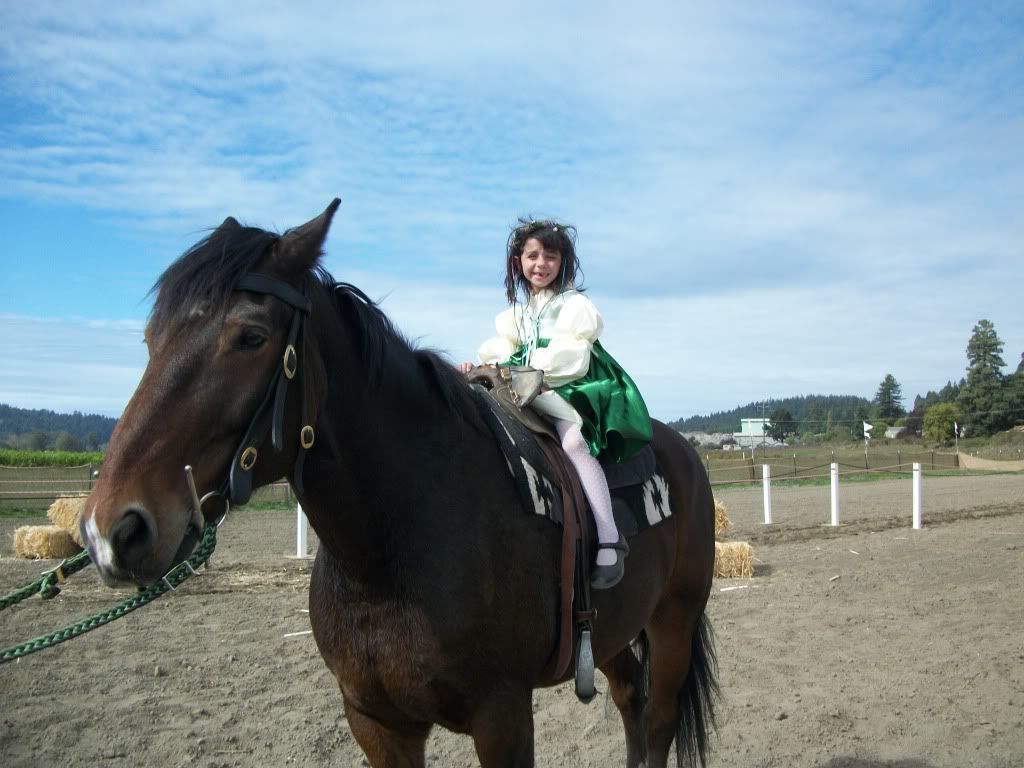 Walt's Basement is a different type of Disney Fan site. There is a level of friendliness and caring. I've said before Walt's is known for raising money for charity. Here is a great example of the spirit of caring and sharing you find on Walt's. I believe it is the type of thing Walt Disney himself would be doing. Right now Walt's Basement is trying to help one specific little girl.
Kaitlyn is a beautiful 8 year old girl, full of energy and love. She suffered traumatic brain damage at a very young age and it left her with permanent disabilities and challenges that she meets with strength and dignity. She is happy and brings joy to all who know her.
Kaitlyn needs a special bike to not only give her some much needed joy and fun, it will also give her the physical development she needs. This bike will be built specially for her and made to help develop her weaknesses while compensating for them. Having this bike will help her develop not only physically but emotionally. The freedom of movement it will give her will help her develop more independence and confidence.
Here is a link to the story in Walt's Basement. In that story is a link that tells you more about Kaitlyn and how to donate. Please stop by and read more about Kaitlyn and think about helping. Any amount, even as little as $1 will be appreciated by the family.
http://waltsbasement.yuku.com/topic/23671/A-Bike-For-Kaitlyn-Can-YOU-help
Update as of 1/17/2012 2:13 pm pst Over $600 has been raised so far!!!
Update as of 1/18/2011 - $606 has been raised. PLEASE help!! This is not a want but a NEED. Kaitlyn needs this bike for therapy!
Update as of 1/23/12 - $810 has been raised! Can you help?
Update as of 1/26/12 - $880 has been raised!! So are you going to help?
Update as of 1/28/12 - The site says $905 but there is another $100 on its way into the account! So the amount is really $1,005!! THANK YOU to all who have helped!! If you have not helped please consider sendint even $1. If you have helped already can you send $1 more either now or in a week or two?
Update as of 1/30/12 - The site says $915. The $100 is still on its way into the account. So the total is

$1,015

!! Still $2,700 to go.
I must say THANK YOU to the following sites for sharing this post.
http://www.dapsmagic.com/
http://reedycreekradio.com
http://www.disneyroyalladies.libsyn.com/
WaltsBasement.yuku.com (Thank you for getting the ball rolling!)
Why don't you stop by and visit them!
UPDATE 2/1/12 - Site says $945 but there is another $100 on the way. Total donated is

$1,045

! Click on the link and read more. Please help this little Pixie get her wings.